Digital transformation is the procedure and strategy of utilizing digital technologically to change how businesses function and serve their customers. The phrase has become omnipresent in the digitization era. This is because every firm, regardless of its industry or size, increasingly depends on technology and data to operate more efficiently as well as deliver value to the customers.
The process of digital transformation uses digital technology and tools to renovate or improve existing processes, which involves replacing or strengthening slow, archaic, tedious, manual processes with efficient, easier, and generally automated processes. As a result, the way each department operates changes dramatically.
Digital Transformation in Today's World
The most fundamental question that arises before opting for digital transformation is why is there a need to replace the long-standing procedures and workflows that get the job done. This is because digital transformation not only involves several costs but also a notable commitment to make it all work.
However, digital transformation is worth all the money, efforts, commitment, and human capital because it will eventually become a necessity for survival. Additionally, the following are four reasons to show why digital transformation matters.
Increased Efficiency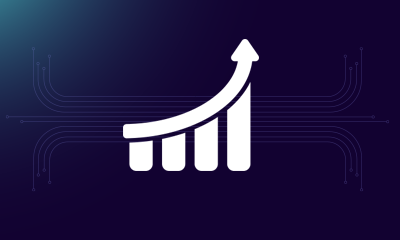 Digital transformation is meant to make workflows and processes faster, more efficient, and easier. So, instead of spending multiple hours processing the paperwork, an employee can form digital workflows to automatically and seamlessly move documents to their correct locations. Additionally, the employee would no longer have to perform mundane and repetitive tasks.
This provides the employee with extra time to focus on more revenue-centered activities. Thus, it enables you to make more efficient processes and systems, which in turn lets key projects and tasks to move forward more quickly. Read more....