From small businesses to leading enterprises, the cloud has been a popular topic amongst leading software development companies. The efficiency and versatility it renders have resulted in its global adaptation. But before you rush to include cloud in your business, it is essential to understand different types of cloud services and their functions and benefits. Otherwise, you would end up with cloud services that aren't doing anything to help you with your business objectives. Furthermore, not knowing the right kind of service for your business, you are most likely to waste money as well as time. In this article, we will be highlighting different cloud services and how they differ from one another.
Typically, there are three cloud service models that software development companies integrate –
Software as a Service (SaaS)
Infrastructure as a Service (IaaS)
Platform as a Service (PaaS)
Each of these services come with unique benefits and it's essential to comprehend the difference between SaaS vs. PaaS vs. IaaS.
Software as a Service (SaaS)
Software as a Service is also denoted as Cloud Application Services. It is the most commonly used cloud service by software development companies in the current market. SaaS harnesses the internet in order to provide numerous applications, that are generally administrated by a third-party vendor. Generally, SaaS applications operate through the companies web browser, thereby eliminating the requirement of any downloads and installations from the client's side. The use of SaaS will reduce the ownership cost by eliminating the need to hire, and maintain an IT team to install, administrate and update software's. It will also reduce the costs involved in licensing the software.
Features of SaaS:
Following are the key features associated with SaaS services –
Multitenant Architecture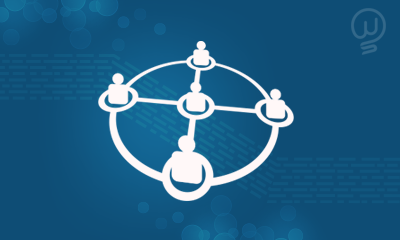 SaaS features a multitenant architecture model wherein all users as well as application share, one common infrastructure and codebase. Since all vendor clients are working on a single infrastructure and code base, they can bring in innovations more efficiently and save development time, that was previously invested in maintaining multiple versions of the old code.
Easy Access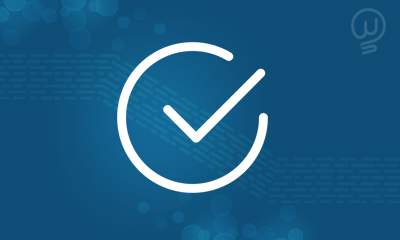 SaaS offers improved data access from the various networked device while making it highly efficient to monitor data usage, manage privileges, and make sure all the vendors view the same information.
Consumer Web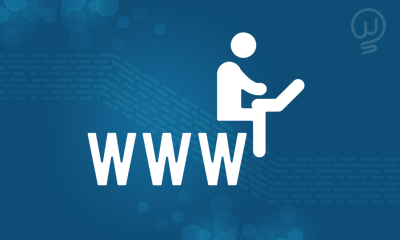 Amazon.com, My Yahoo, Microsoft, Google G Suite, etc. are the typical examples of SaaS. With this cloud service, companies can avail the ease of point-and-click customization; thus reducing the time it typically tasked to update conventional business software.
Efficient Customization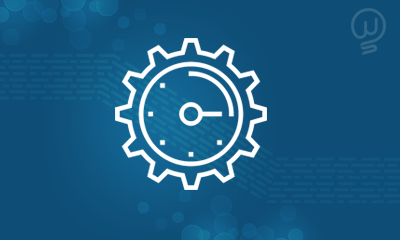 SaaS renders the ability to easily customize various applications and to align with their evolving business process, without making any modification to the standard infrastructure. The standard architecture of SaaS makes customization easy for each company without incurring high risk or cost.
Benefits of Using SaaS
SaaS extends employees as well as companies with a wider range of benefits including –
Scalable Usage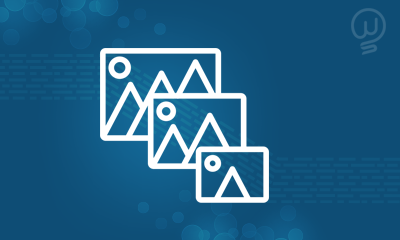 SaaS extends software development companies with high scalability. This allows users with the option to access services as per their demands.
Payment flexibility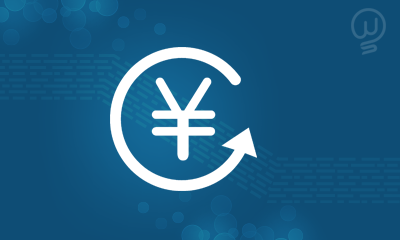 Instead of buying software to install and additional hardware in order to support it, SaaS allows customers to subscribe to its bountiful offering simply. Typically, the customers pay for the services monthly based on consumption. Such flexibility in the cost allows businesses to plan their budget more efficiently. Moreover, users can simply terminate their subscriptions, any time they wish to eliminate the recurring costs.
High Accessibility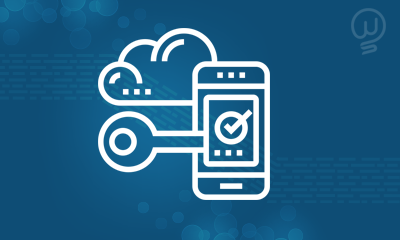 As SaaS applications are normally provided to users over the internet, they can be made easily to access a wide range of internet-enabled devices and locations.
Automatic Update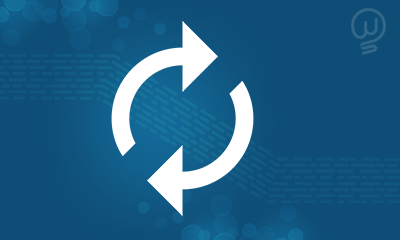 Instead of buying new software, SaaS automatically perform updates, as well as patch management. This significantly reduces the workload of a company's IT staff.
Usability of SaaS:
SaaS becomes an ideal cloud service in various business scenarios. It is beneficial for new organizations that require to develop an e-commerce platform, quickly, but lacks the software or expertise to solve server issues. It is also apt for projects that are focused on simple and cost-effective collaboration. Software development companies often use SaaS when applications are not needed on a regular basis. Read More...